Online courses for adults and teens investigating a central Jewish theme through conversations with HUC-JIR scholars and academic experts.
In this online course for teens, students consider & celebrate Judaism's special place in the world, by bringing that wider world – secular & religious alike – to Judaism. This kaleidoscope of perspectives eloquently illustrates Judaism's unique value.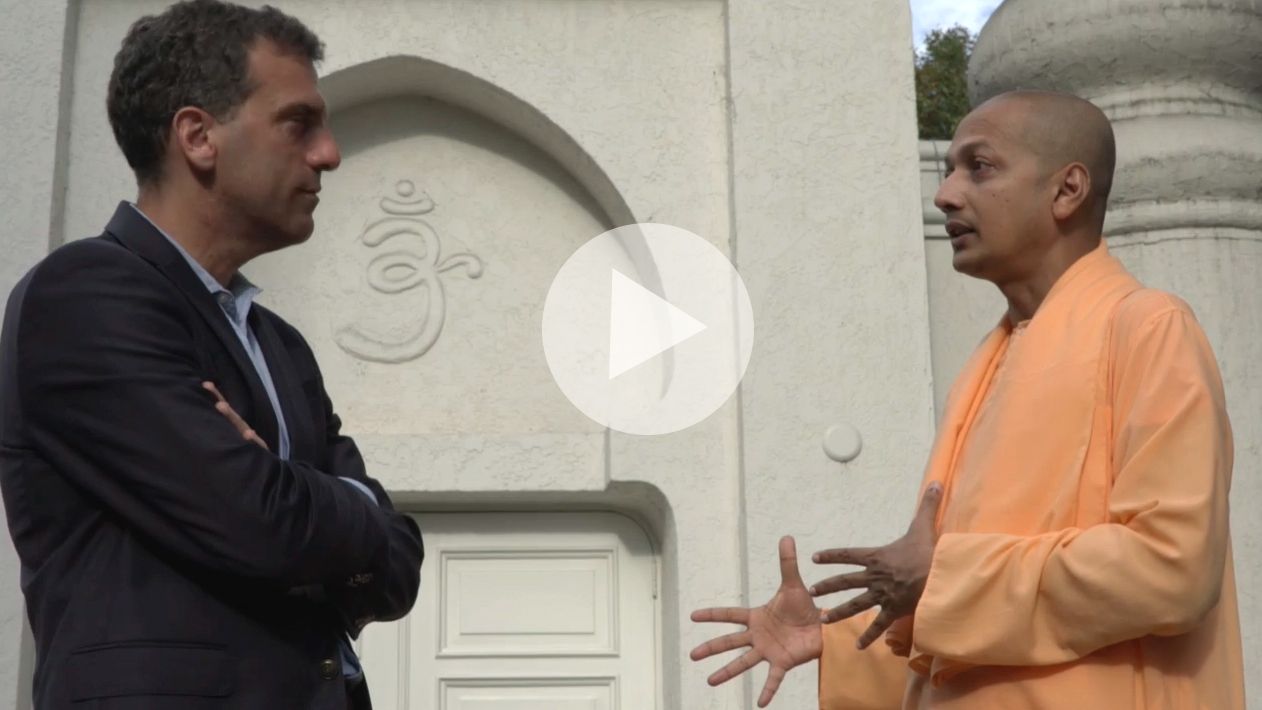 Live-streamed discussions between HUC-JIR scholars in your synagogue. Interactive Q & A with study guide provided for continued learning.
The American Jewish conversation on Israel needs a makeover. Weigh in as we get a glimpse into unexpected takes on Israel today.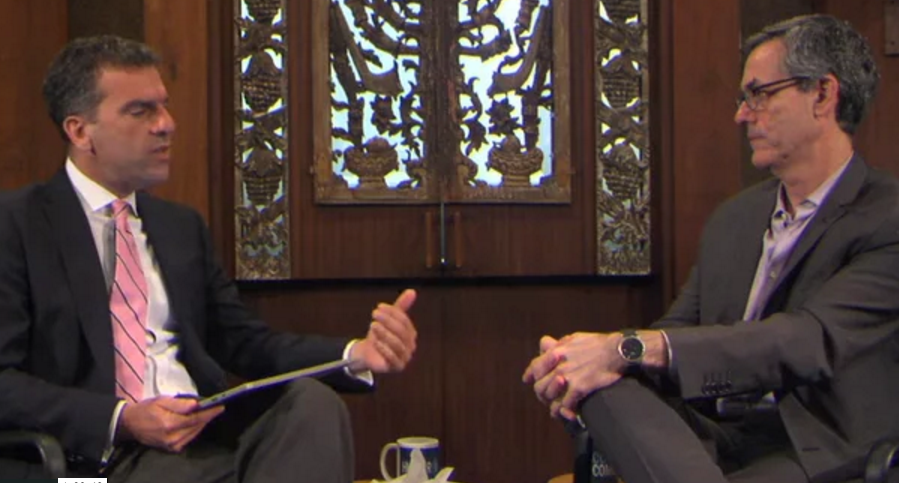 Passionate discussions on the issues that are inspiring our leaders and thinkers in the Jewish world.
Are Jews white? Join Rachel Laser in a challenging discussion on white privilege and being a minority in America.
What is the relationship between science and Judaism? Rabbi Mitelman argues that you can value science and religion without rejecting either.
Here are the voices of HUC-JIR scholars and students, reflecting on Charlottesville – giving context to our shared experience.