Online courses for adults and teens investigating a central Jewish theme through conversations with HUC-JIR scholars and academic experts.
In this online course for teens, students consider & celebrate Judaism's special place in the world, by bringing that wider world – secular & religious alike – to Judaism. This kaleidoscope of perspectives eloquently illustrates Judaism's unique value.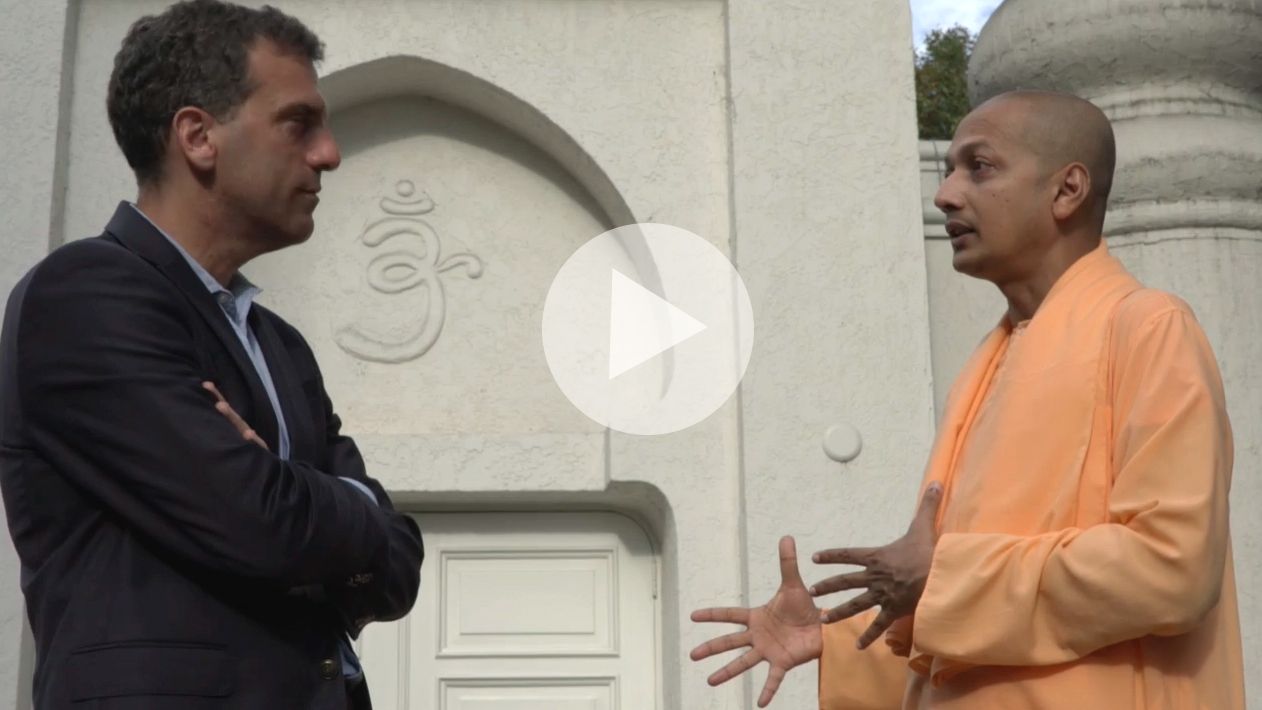 Live-streamed discussions between HUC-JIR scholars in your synagogue. Interactive Q & A with study guide provided for continued learning.
Music, film, comedy, theater, and literature: America reflected in the Jewish experience.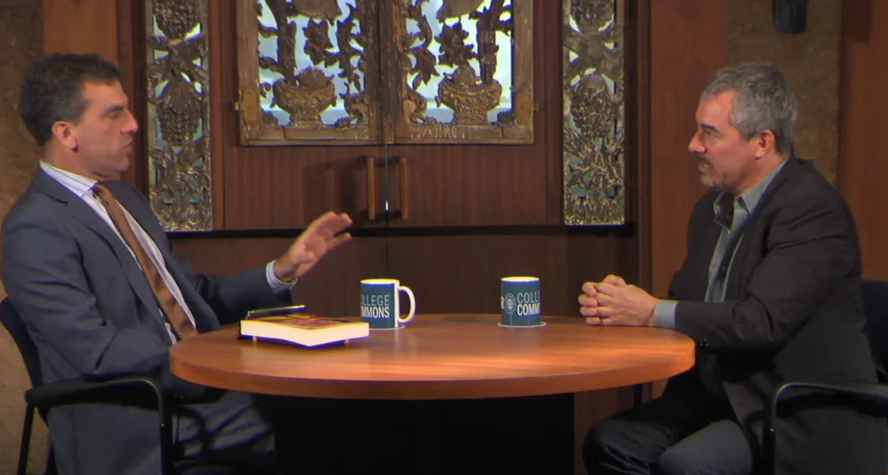 Passionate discussions on the issues that are inspiring our leaders and thinkers in the Jewish world.
Rabbi Ellenson examines Jewish seclusion in the pre-modern world to assimilation and the evolution of Reform Judaism.
Law professor and author, Eric Segall, examines central myths about the Supreme Court and its judges.
How far should we go to change someone's opinion? Rabbi Dr. Rachel Sabath Beit-Halachmi takes a look at Jewish tradition and draws some lines.