Online courses for adults and teens investigating a central Jewish theme through conversations with HUC-JIR scholars and academic experts.
In this online course for teens, students consider & celebrate Judaism's special place in the world, by bringing that wider world – secular & religious alike – to Judaism. This kaleidoscope of perspectives eloquently illustrates Judaism's unique value.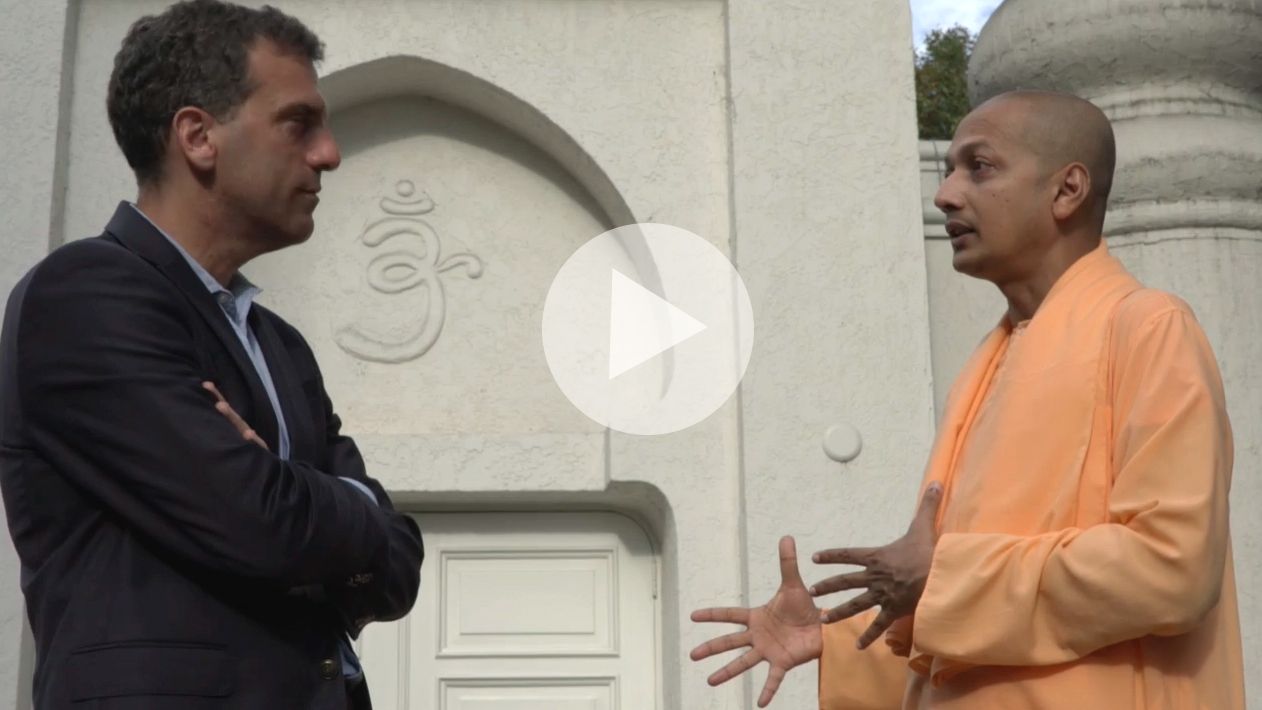 Live-streamed discussions between HUC-JIR scholars in your synagogue. Interactive Q & A with study guide provided for continued learning.
The American Jewish conversation on Israel needs a makeover. Weigh in as we get a glimpse into unexpected takes on Israel today.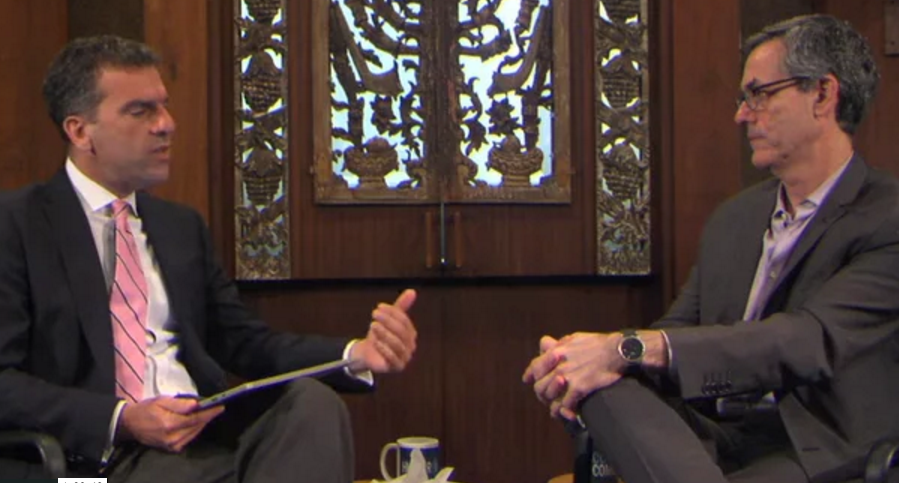 Passionate discussions on the issues that are inspiring our leaders and thinkers in the Jewish world.
Rabbi Jonah Pesner discusses the history and work of the Religious Action Center of Reform Judaism.
Rabbi Jennie Rosenn, HIAS, provides an overview of the immigration crisis and HIAS' role in helping the stranger.
Erwin Chemerinsky discusses the immigration ban, states' rights issues, and the emoluments suit against the President.