What is the Digital Seminar?
Online courses for adults and teens investigating a central Jewish theme through conversations with HUC-JIR scholars and academic experts.
For over 3,000 years, Judaism has claimed a unique insight into the nature of God. But that insight has evolved. The Reform Movement emerged as a religious response to modernity. And modern events and ideas have challenged us to ask: "Where is God in Reform Judaism?"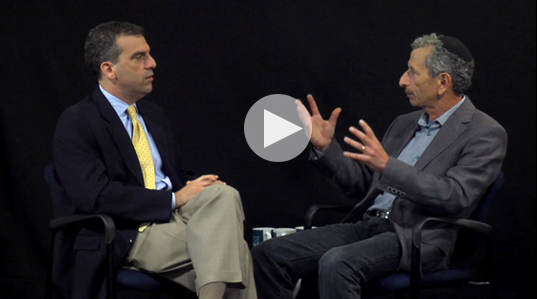 What are Live Encounters?
Live-streamed discussions between HUC-JIR scholars in your synagogue. Interactive Q & A with study guide provided for continued learning.
Jewish life is changing, at all levels and among all demographics. How are we taking that change by the horns rather than allowing it to take us unawares?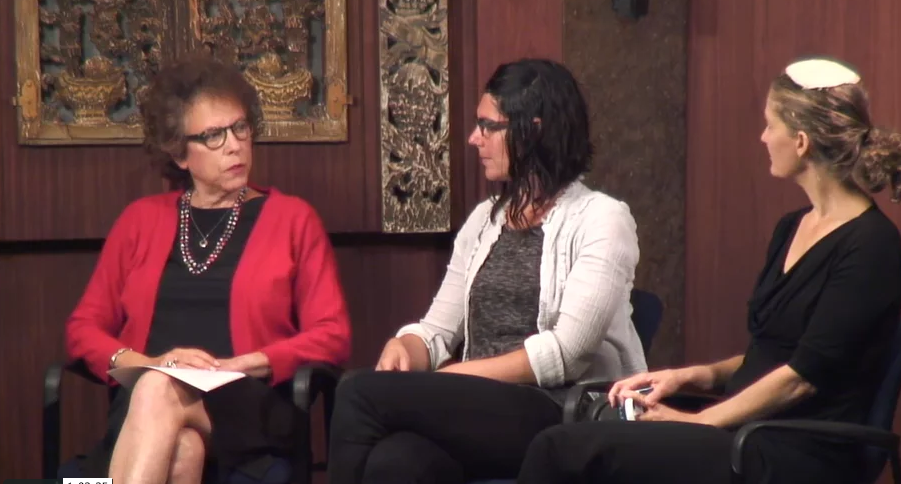 What is the Bully Pulpit Podcast?
Passionate discussions on the issues that are inspiring our leaders and thinkers in the Jewish world.
As America's first female rabbi, Sally Priesand reflects on the responsibility of being first and how it has shaped her life.
Rabbi Paul Kipnes discusses the deep anxiety, stress and pressure on kids today and offers some wise advice for parents.
How far should we go to change someone's opinion? Rabbi Dr. Rachel Sabath Beit-Halachmi takes a look at Jewish tradition and draws some lines.